Firstly born in the inner world of a bride, love starts blooming from within. This is what we tried to show in the collection "Innerbloom". Then, in the collection "Amorous Garden" we show that love is a garden of flowers and it has to be looked after as relationship and marriage. The styles of this collection carry the names of flowers, each being unique and one of a kind.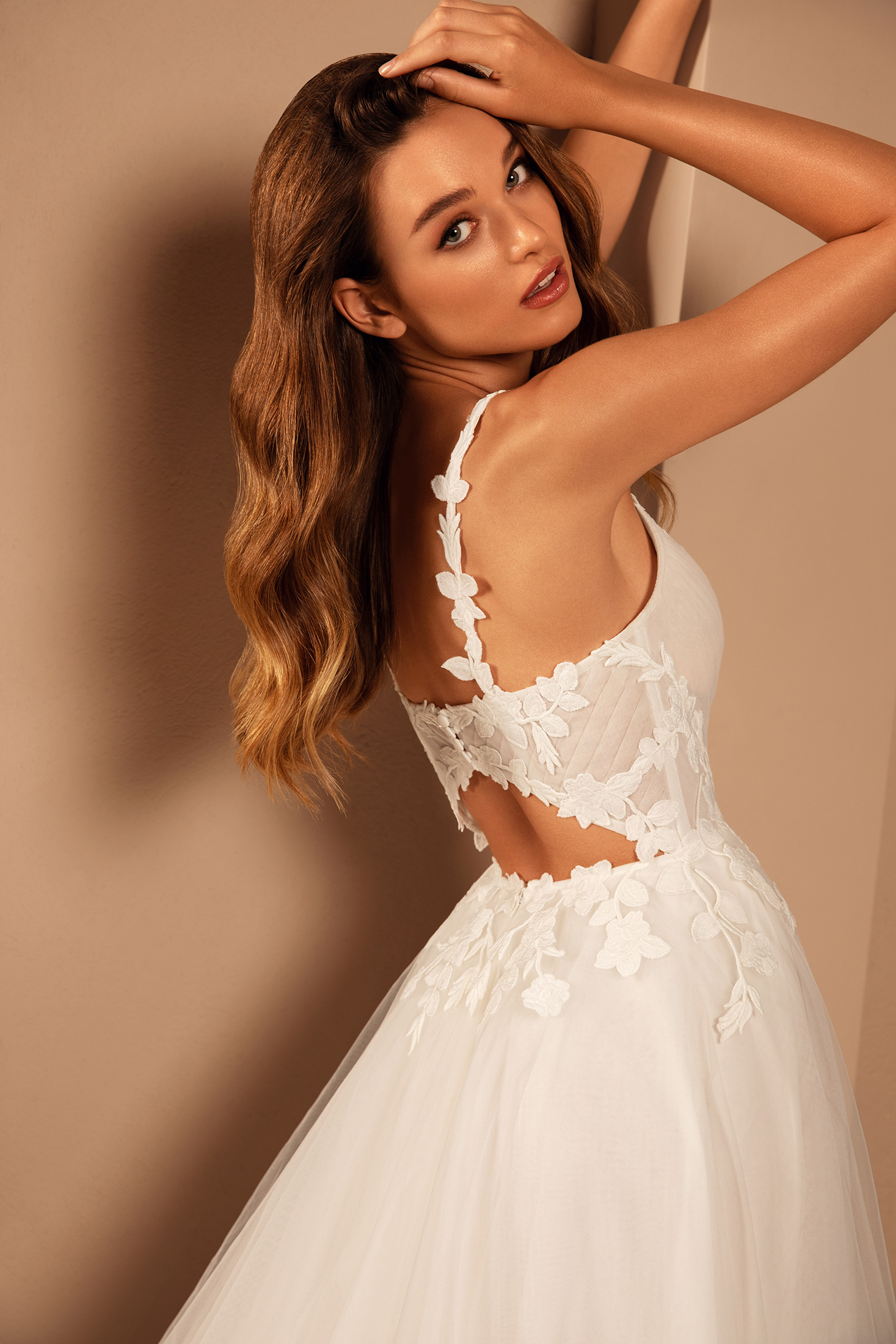 Both collections feature sophisticated designs which highlight the beauty of the bride.

Combination of flirtatious cuts, romantic embroidery and floral lace creates an elegant bridal look giving it just enough chic and sparkle.
We sincerely hope you'll love the collections
as much as we loved creating THEM for you!